You find you're spending every waking moment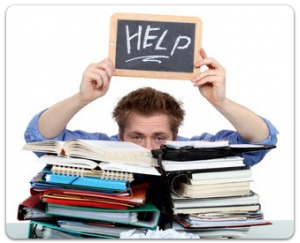 working, thinking about work, and trying to take care of all of your personal obligations and maybe even find a minute or two for yourself! When did our lives get so busy that we can't even take the time to enjoy it?
Escape from the daily organizational battle and let us help you!
Don't let the stress of day-to-day living steal your life. Let us help you manage your personal life so you have more time to live. We can:
Pay Your Bills
Let us help you manage your bill paying. We can keep track of what is due and when and send you reminders. We even pay bills on-line for our clients!
Research Information for your Family Vacation
It's time to take the family on a vacation. Where will you go? Wouldn't it be nice to have someone find out all the information for you about any place you'd like to go and give you a report? Then sit down with your family and discuss where you'd like to go with all the information and comparisons right in front of you! AND we'll help you book it all!
No Time for Home Repairs and/or Maintenance?
Let us find you a…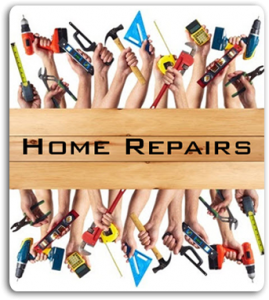 contractor
electrician
plumber
carpenter
interior designer
painter
roofer
carpet installer
furniture store
We'll investigate any contractor and get references for you.
And we'll research the best prices and locations for any purchase.
Need help remembering those special dates?
We'll keep a calendar just for you and send you reminders when a date is approaching. You can then ask us to send a card or have a gift delivered and we'll take care of that for you as well.
The Family Pets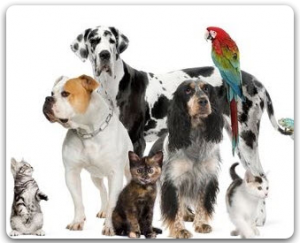 Our pets are such a joy in our lives. But when we decide to vacation or notcome home right after work, who lets the dog out? Today there are so many ways to properly take care of our pets that won't restrict our lifestyles. We can do the legwork for you. Let us:
Find a good kennel or bed and breakfast for your dog and make arrangements for a stay
Find a vet and schedule an appointment
Find a pet sitter and schedule a consultation
Have pet food and/or toys delivered to your door
Don't take life on by yourself when help is right here!