Some of the many tasks we can help you with are: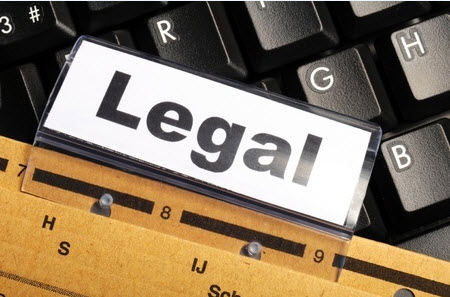 Client Contact and Follow-up
Proofreading and Editing Documents
As an attorney, you want to work with someone who knows the legal industry and vocabulary. We have over 20 years' experience in the legal industry in many areas of law. Give us a call and we'll be happy to discuss how we can help you meet your deadlines and manage your caseload.